About Janatha Capital Investments
With our extensive experience and in-depth knowledge of the real estate market, we are committed to provding you with the highest level of service and support throughout your real estate journey.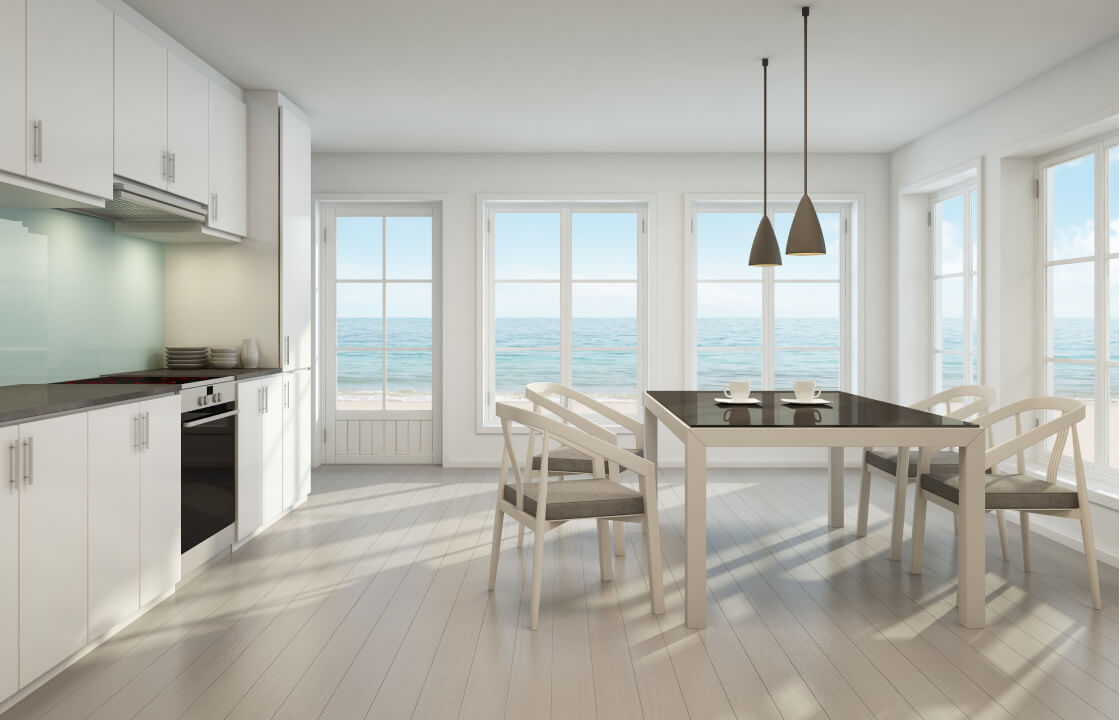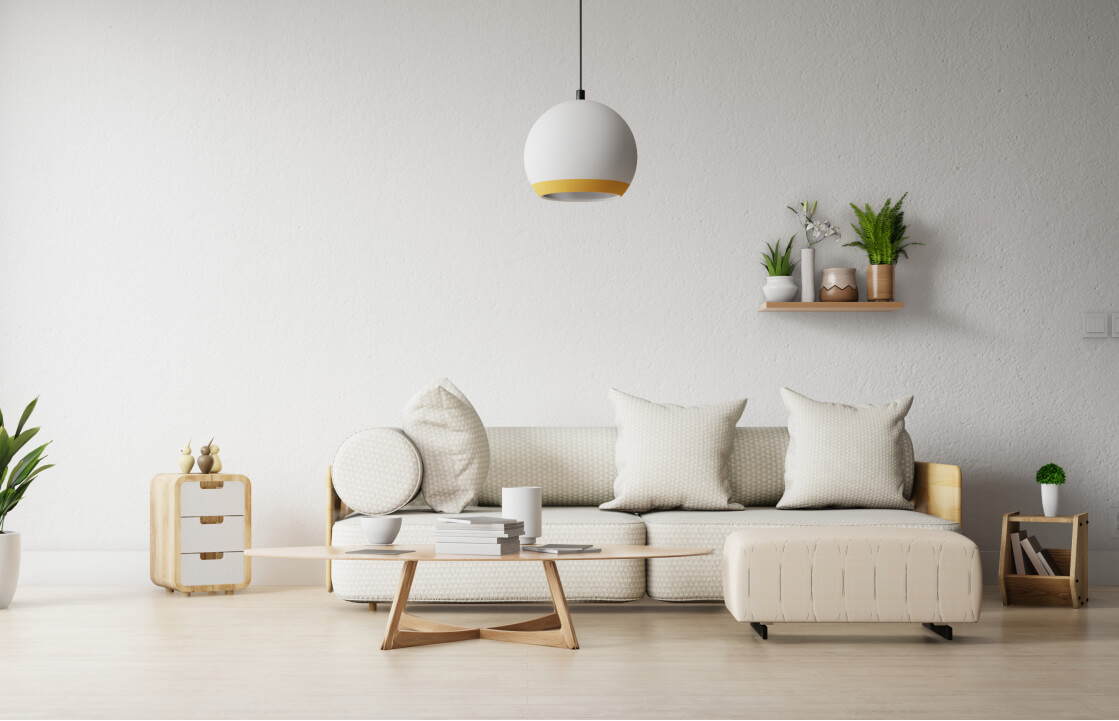 Contact us through any means you prefer
Visit/view the property directly
Come to a financial and legal agreement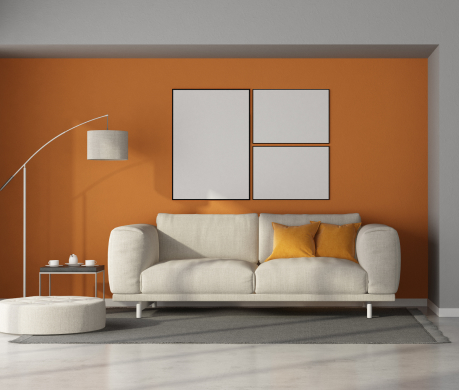 "As a first-time homebuyer, I was fortunate to have Janatha Capital as my real estate agent. They patiently answered all my questions, provided valuable insights, and negotiated on my behalf. Janatha Capital is a true professional in the real estate industry."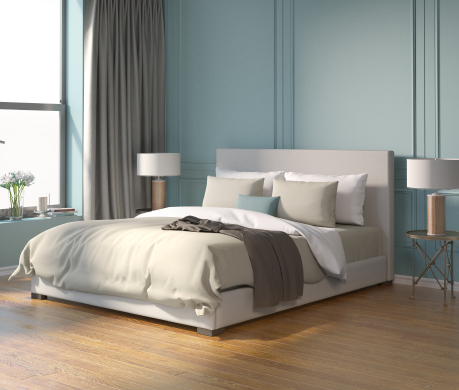 "Selling my home with Janatha Capital was a breeze. Their market knowledge and marketing skills are exceptional. My property sold quickly and at a great price, thanks to their efforts. I highly recommend Janatha Capital to anyone looking to sell their property."
Buy property with confidence.
Sales without pressure.
Janatha Capital ensures quality properties for your money's worth...